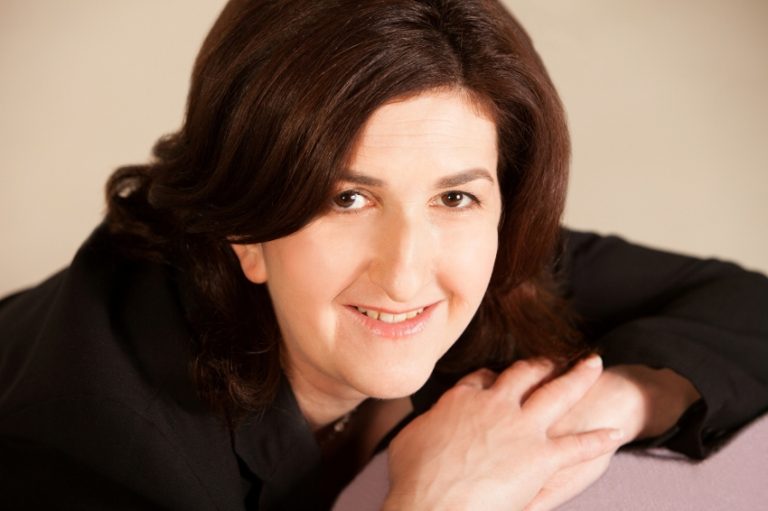 I am a classically-trained soprano living in St Albans, Hertfordshire. I am available for productions and events and also work as a singing tutor, offering private individual lessons.
Soprano Jacqueline Dias studied as a postgraduate at the Royal Northern College of Music. Currently based in Hertfordshire, she has lived in Brussels, New York, Paris and Copenhagen. An experienced oratorio and concert performer as well as opera singer, Jacqueline has performed regularly with St Albans Chamber Opera and with choral societies both in the UK and abroad. She enjoys singing a wide range of repertoire, from Handel and Purcell to Benjamin Britten, Stephen Sondheim and Kurt Weill.
If you are looking for an opera singer for your event, please do get in touch.
ST SAVIOUR'S CHURCH, ST ALBANS
VOIX DE VIVRE CHAMBER CHOIR WITH AMADEUS CHAMBER ORCHESTRA